KYLE® TV
SEASON 1:
Adventures of KYLE® the Kiwi
Season 1 will excite, engage, entertain and inspire children with interests, thoughts and ideas. Season 1 allows children's interests to be further explored through 13 of our online Projects with a combined total of 156 available Activities.
EPISODE 01: Land, Sea, Space™
Welcome to Episode 1 in our new upcoming season: The Adventures of KYLE®
the KIWI
In this Episode, kids can follow KYLE around native New Zealand exploring birds, bugs and the bush, before moving on to the beach and into the ocean where KYLE makes some new ocean animal friends. KYLE then jumps into his rocket and blasts off into space where KYLE explores a new planet.
EPISODE 02: Around the World in 5 Senses™
Welcome to Episode 2 in our new season: The Adventures of KYLE®
the KIWI
Journey on an adventure around the world in 5 senses with KYLE. The journey begins with KYLE departing Aotearoa (New Zealand) to go and taste a spicy curry near the Taj Mahal in India. Next, KYLE views the beauty of Paris on top of the Eiffel Tower before heading over to the Pyramids of Giza in Egypt on camel back. KYLE then soaks in the famous sounds of New York before finally finishing back in Aotearoa (NZ) to smell the steaming Geysers of Rotorua.
EPISODE 3:
SUPER KYLE™
A sneaky Pirate snatches KYLE's red backpack. To get it back, KYLE must transform into a SUPER COP, a SUPER FIRE FIGHTER and a SUPER DOC! Watch KYLE turn a foe into a friend through the power of compassion, resilience, courage, strength, kindness and forgiveness.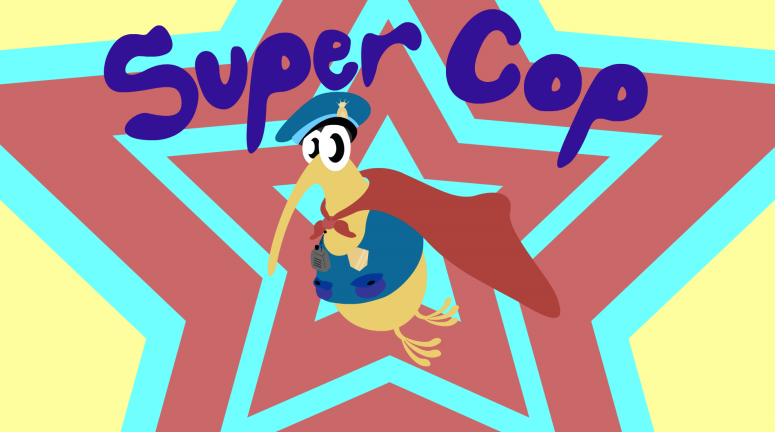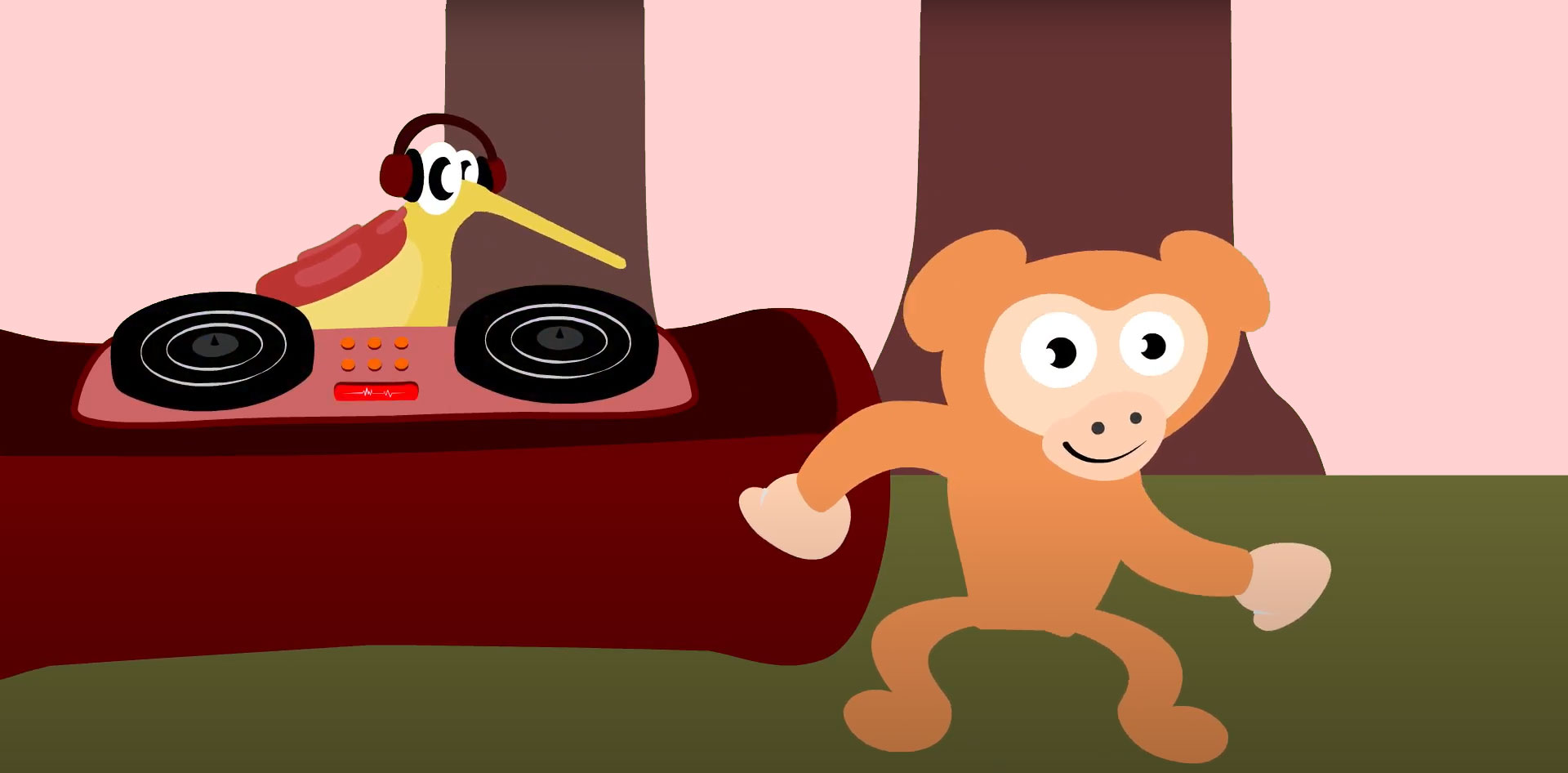 EPISODE 4:
ROYAL KYLE THE DJ™
Watch KYLE explore the forest through pretend play. Imagination turns clouds into a dragon, a tree stump into a royal throne, and a leftover log into a master chef stovetop as well as a DJ booth. Watch KYLE and a cheeky monkey friend Dance away to the Beats.
EPISODE 5:
FROZEN THROUGH TIME™
Watch KYLE adventure down a snow mountain before freezing through time. A robot from the future finds KYLE and helps KYLE zoom back into the past but accidently sends KYLE back to the ice age and amongst the company of Dinosaurs. Will KYLE make it back to present day?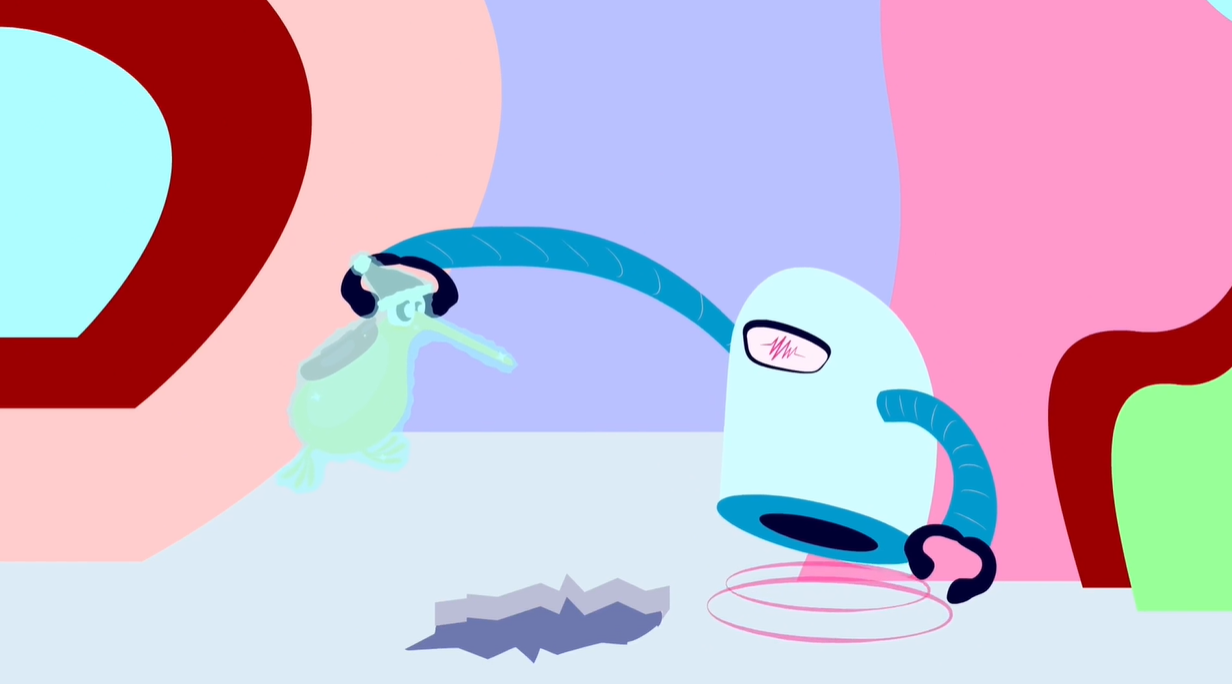 CHRISTMAS SPECIAL
KYLE's Kiwi Christmas
ABOUT KYLE® CARE
KYLE® Care is a leading Digital Learning Tool that supports remote e-learning for early years education. KYLE® Care combines child led learning, moral science, Montessori as well as New Zealand's high quality Te Whariki curriculum model of learn through play. Each project follows a narrative that engages & empowers both the children & the educator, with the objective of creating a positive teaching and learning experience.
COPYRIGHT © 2020 KYLE® - KNOWLEDGE YOUNG LEARNERS ENJOY. ALL RIGHTS RESERVED.