KIA ORA! HAERE MAI (Hello! Welcome)
I'm KYLE the KIWI! I'm a proud kiwi, adventurer, influencer and knowledge nerd. I'll be your go to Kiwi on here for all your teaching and learning needs. Fun fact about me is that I'm fluent in both English and Māori.
Ka kite anō au i a koutou! (I'll see you all around).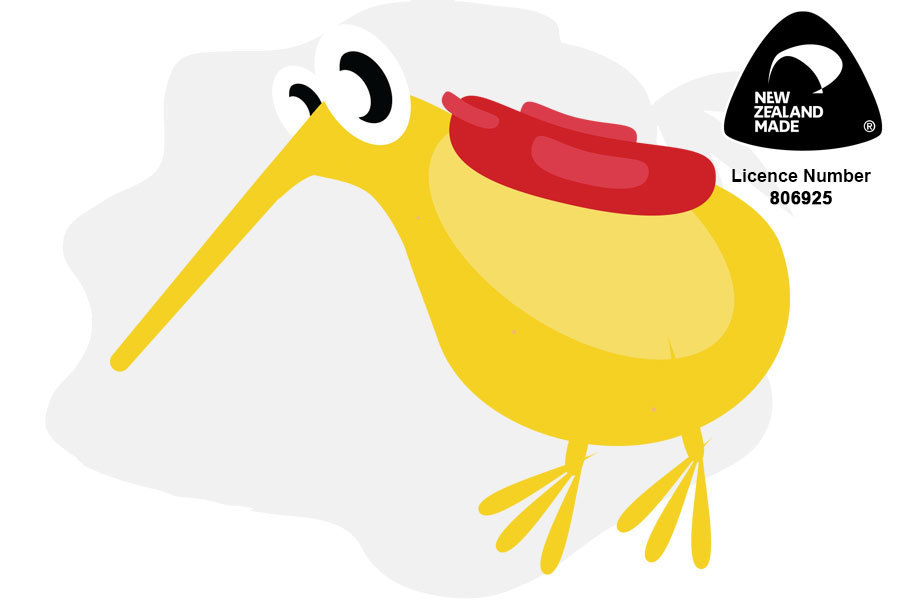 Jam packed with proven learning outcomes..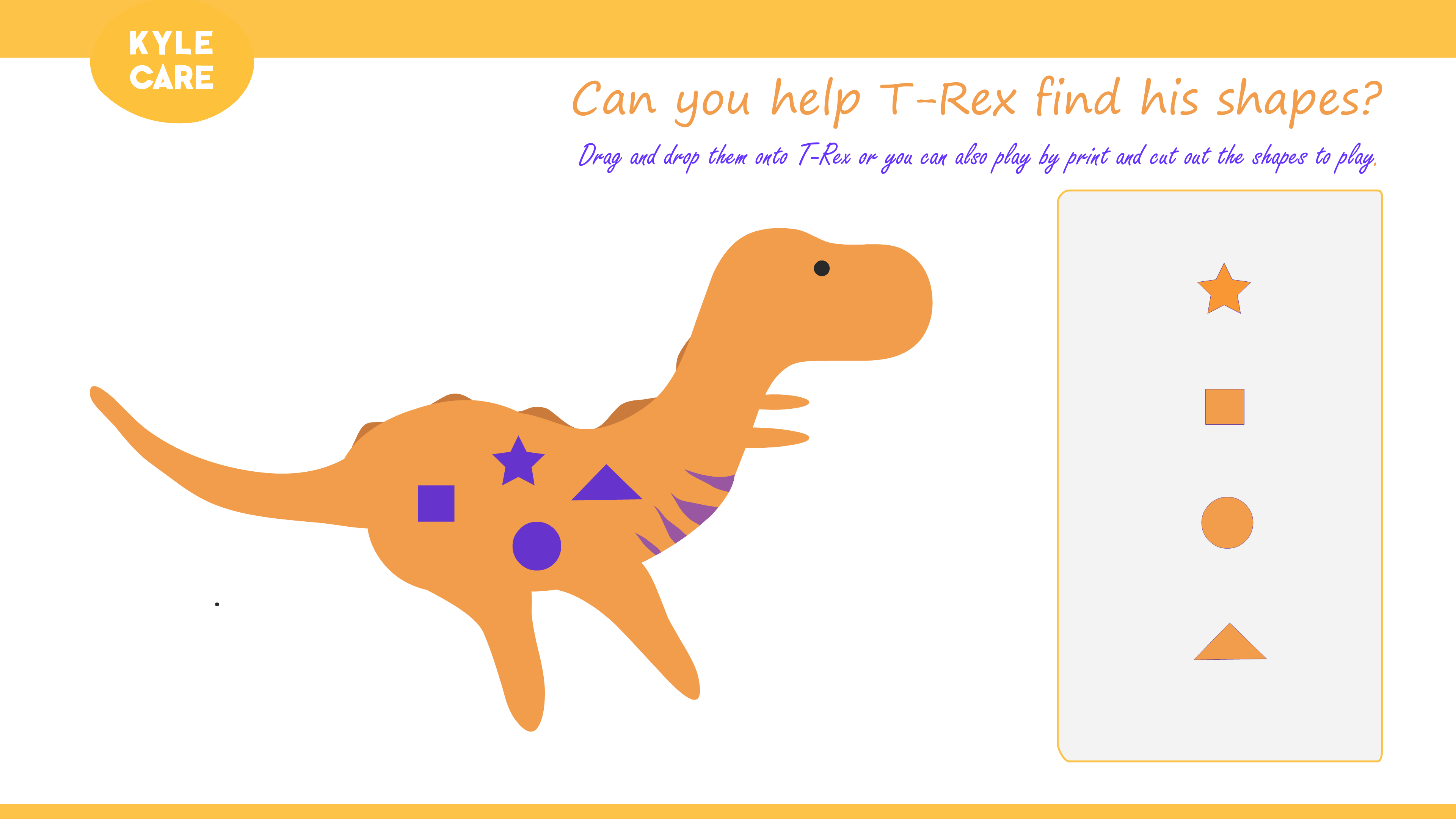 Proven Projects & Activities that produce Quality Learning Outcomes for children in the early years of 2 through to 6.
Linked with New Zealand's very own own Ministry of Education curriculum, Te Whāriki and created in collaboration with qualified early childhood education teachers with over 30 years combined experience.
Who uses KYLE Care?
FOR PARENTS:
✔ Quality Early Childhood Education can be expensive & unaffordable, which often leads to many families missing out.
✔ For Parents who care for kids at home, you can ensure your child continues to receive a quality education.
FOR TEACHERS:
✔ Early Childhood Education teachers can join KYLE Care to use as your own teacher learning aid.
✔ For Teachers, KYLE Care saves hours in teacher planning time so that you can focus on what's more important; quality education & care for children.
✔ Experienced and Qualified teachers can apply to become a KYLE Project Creator, allowing you to create and add your own projects to the KYLE projects library.
FOR SCHOOLS
✔ Early Childhood Educators, Homebased educators, Kindergartens & Preschools all love to partner with KYLE Care for their central learning projects & curriculum library.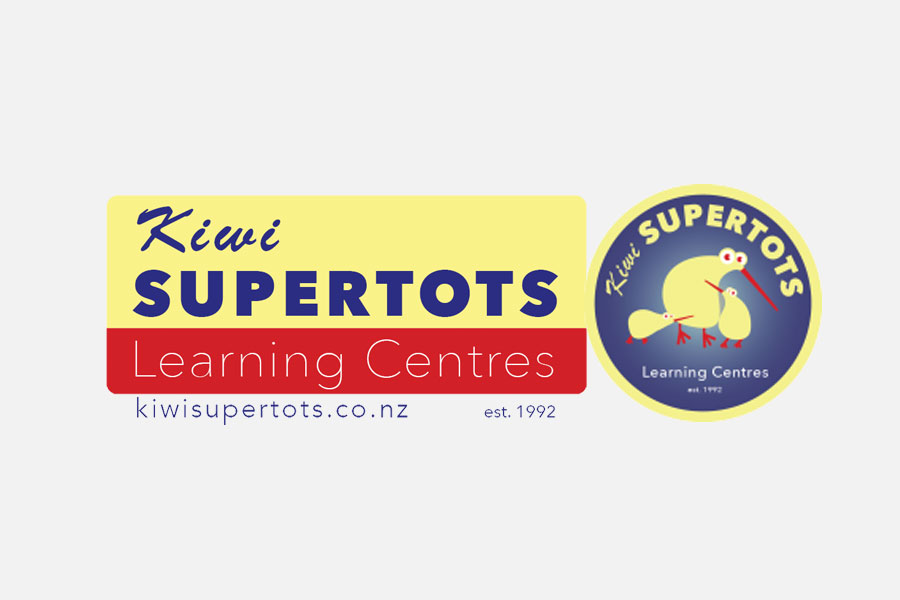 30 years of Early Childhood Education experience.
Kiwi Supertots is proud to endorse KYLE Care as a quality digital learning tool for early childhood education.
Founded in 1992, Kiwi Supertots Learning Centres are fully licensed by the New Zealand Ministry of Education and have been providing Quality ECE & Care to the community for over 28 years!
ABOUT KYLE® CARE
KYLE® Care is a leading Digital Learning Tool that supports remote e-learning for early years education. KYLE® Care combines child led learning, moral science, Montessori as well as New Zealand's high quality Te Whāriki curriculum model of learn through play. Each project follows a narrative that engages & empowers both the children & the educator, with the objective of creating a positive teaching and learning experience.
2021 © KYLE
™
 - KNOWLEDGE YOUNG LEARNERS ENJOY. ALL RIGHTS RESERVED.