In this Project, children will learn about the interesting and fun aspects of dinosaurs during pre-historic times! Children will have an opportunity to participate in hands on activities + gain useful knowledge about Dinosaurs!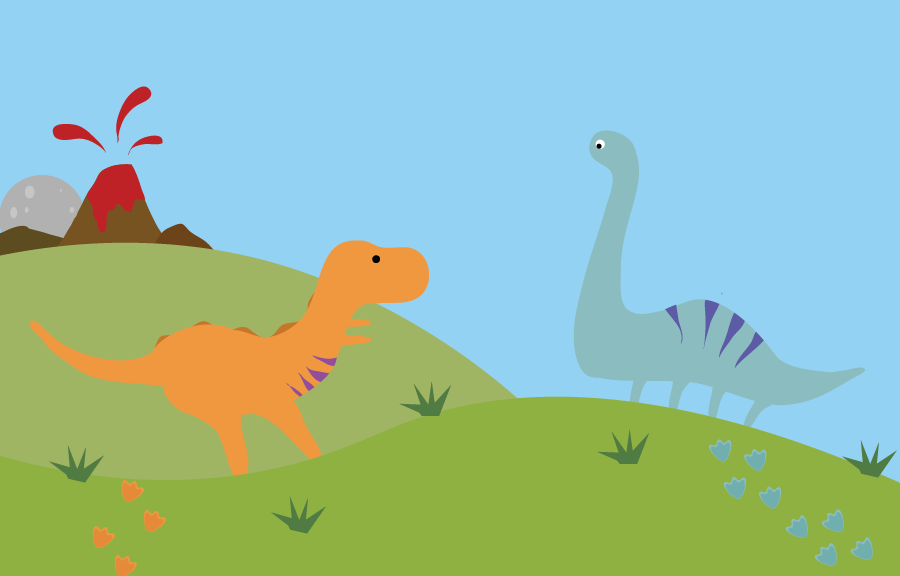 ACTIVITY 1: Stomp the Yard!
Through this activity children learn how colors work, especially mixing primary colors. Senses of hearing, touching, smelling and tasting are used.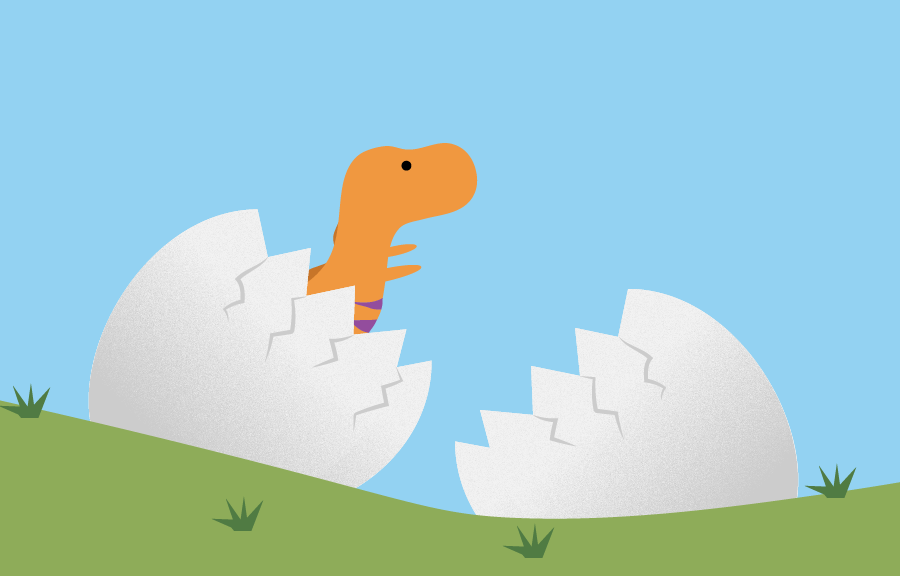 ACTIVITY 2: Dino Hatching
Through this activity children learn about how water turns to ice whilst 'giving birth' to their Dino's.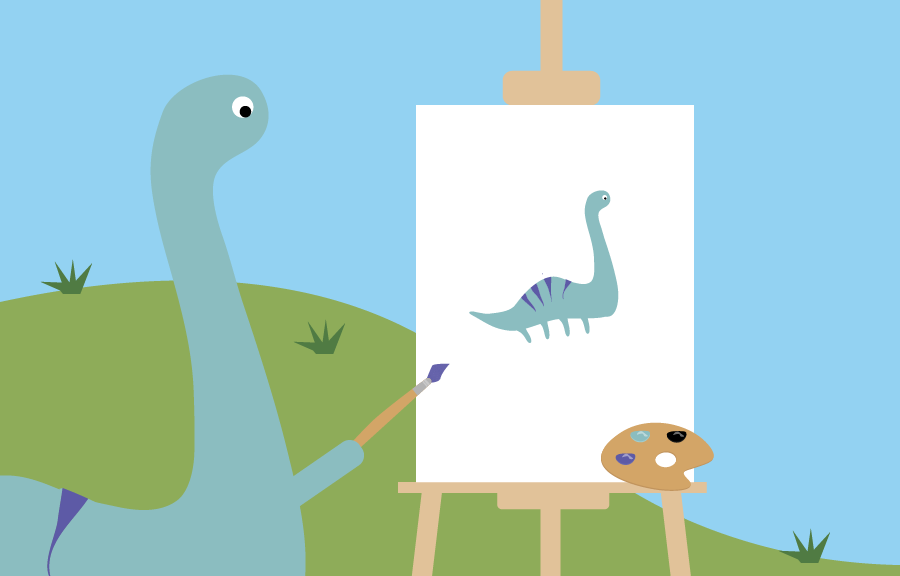 In this activity, children will make a dinosaur egg and then use tools to break open the egg and take out the baby dinosaurs.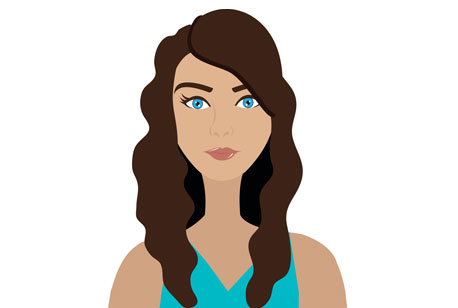 Hi, I'm Sarika! I'll be your Project leader for Dinosaur park
😄
I've been working in ECE for over 10 years and I'm a qualified teacher and experience center manager. I'm really passionate about curriculum planning and Te Whariki. When I'm not teaching I'm spending quality time with my husband and 2 children.
2020 © KYLE CARE - KNOWLEDGE YOUNG LEARNING ENJOY.