In this Project, children will develop a sense of belonging as they learn about their family and their cultural background. This project values each individual child and appreciates the different cultures around the world, focusing on different flags for different countries, cultures and different foods.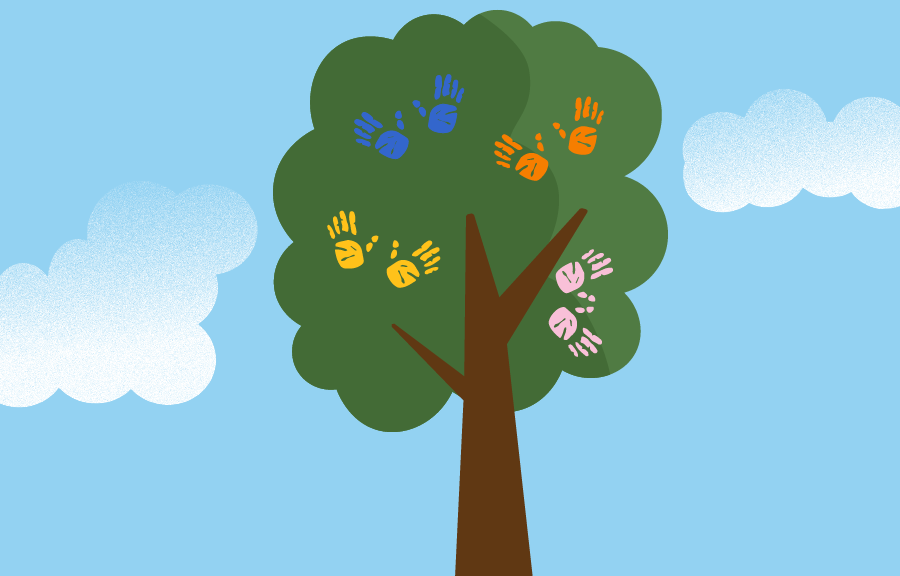 ACTIVITY 1: Handprint Family Tree
In this activity children will be making their own family tree with their handprints.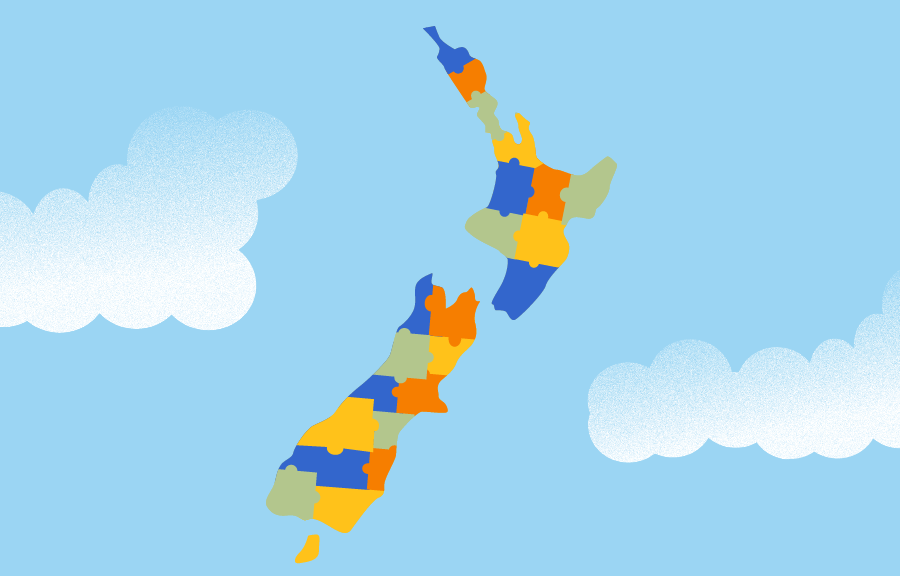 ACTIVITY 2: New Zealand Map Puzzle
In this activity children will try to put together the New Zealand map, using paper cut outs as a puzzle.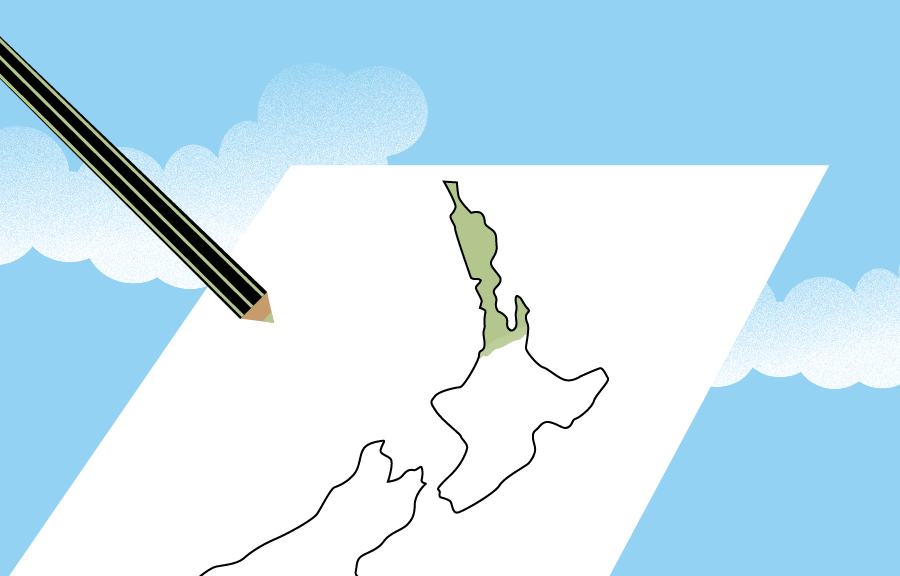 ACTIVITY 3: Colouring in Aotearoa
In this activity children will be colouring the New Zealand flag.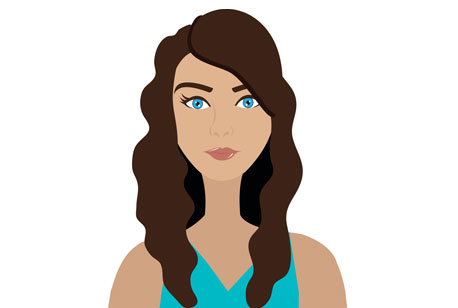 Hi, I'm Sarika! I'll be your Project leader for Around the World
😄
I've been working in ECE for over 10 years and I'm a qualified teacher and experience center manager. I'm really passionate about curriculum planning and Te Whariki. When I'm not teaching I'm spending quality time with my husband and 2 children.
2020 © KYLE CARE - KNOWLEDGE YOUNG LEARNING ENJOY.