In this project, children will learn about eating healthy, growing their own produce and picking their own vegetables.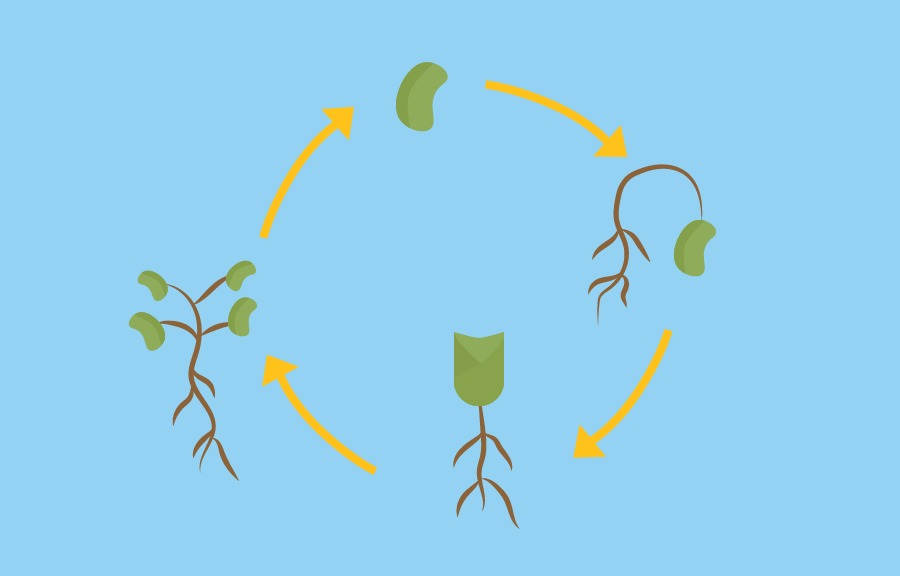 ACTIVITY 1: Life Cycle of a Plant
Children will learn about the lifecycle of a plant and the steps needed to help them grow.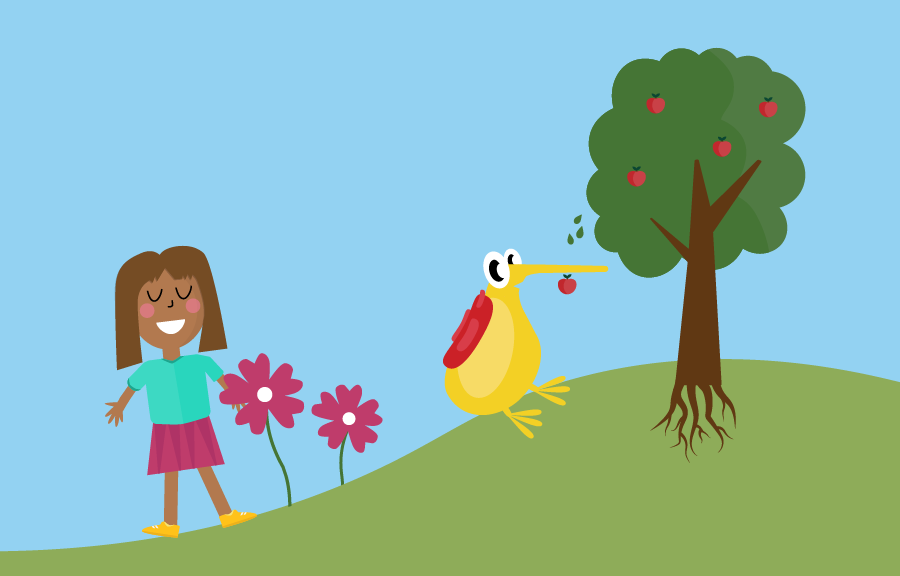 ACTIVITY 2: Sensory in our Garden
In this activity, children will explore their garden environment by using their 5 senses.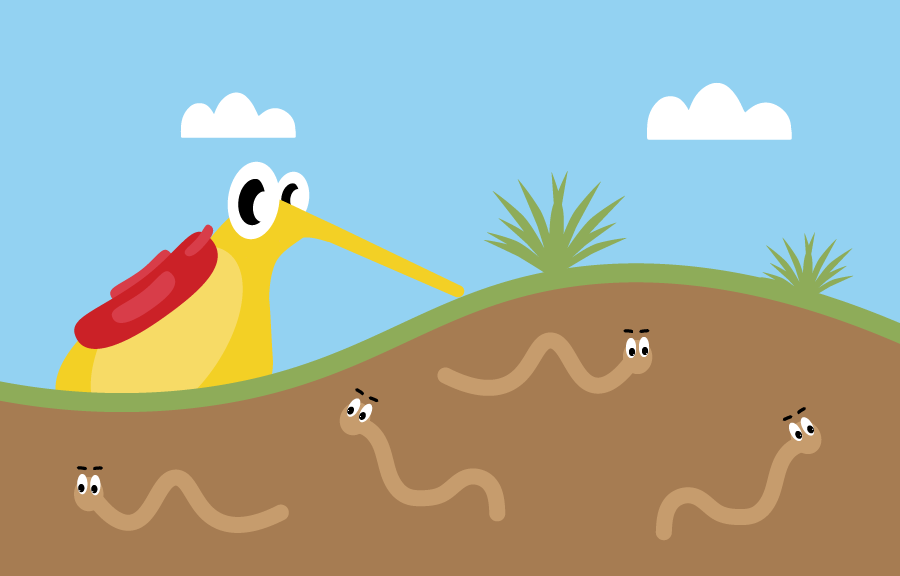 In this activity, children will learn about soil and the way plants grow through a fun worm hunt. Earth worms are a sign of a healthy garden.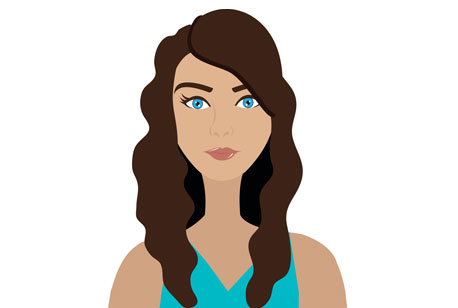 Hi, I'm Sarika! I'll be your Project leader for My Secret Garden
😄
I've been working in ECE for over 10 years and I'm a qualified teacher and experienced center manager. I'm really passionate about curriculum planning and Te Whariki. When I'm not teaching I'm spending quality time with my husband and 2 children.
2020 © KYLE CARE - KNOWLEDGE YOUNG LEARNING ENJOY.