In this Project, children will explore different aspects of music and movement that comes through as the teachers try to offer children a variety of learning opportunities to broaden their knowledge on this topic.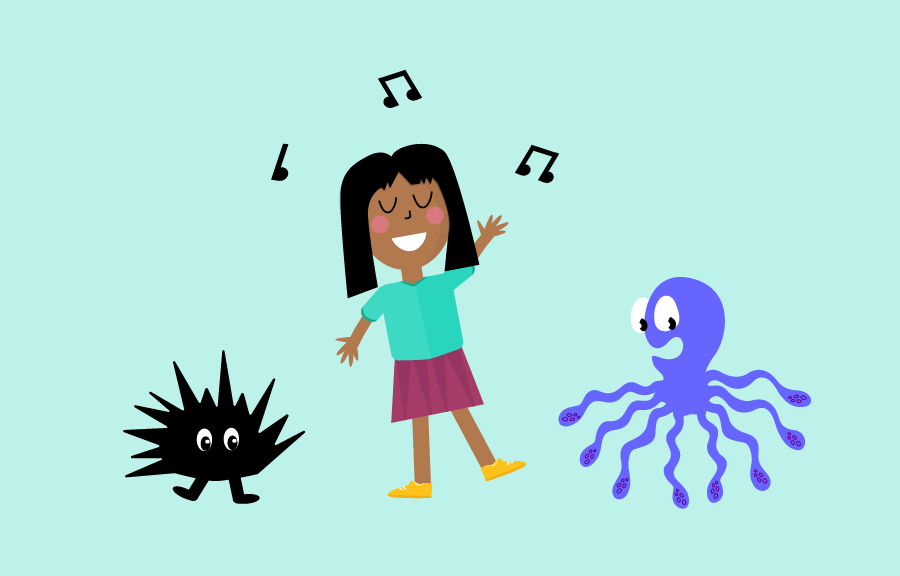 ACTIVITY 1: KinaKina! Maori Action Song
Through this activity children will be introduced to Maori songs and actions.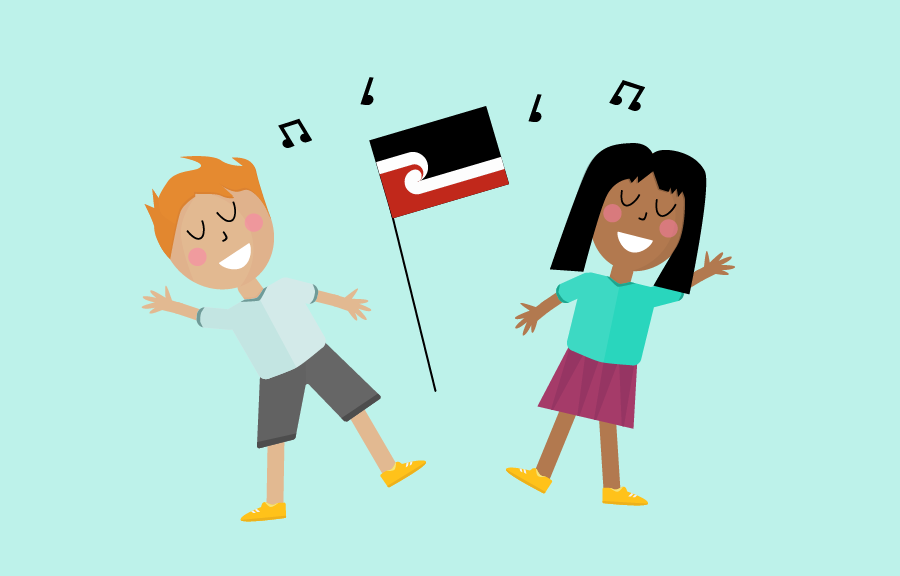 ACTIVITY 2: Paki! Paki! Exercise
Through this activity children explore the Paki Paki Maori song and actions.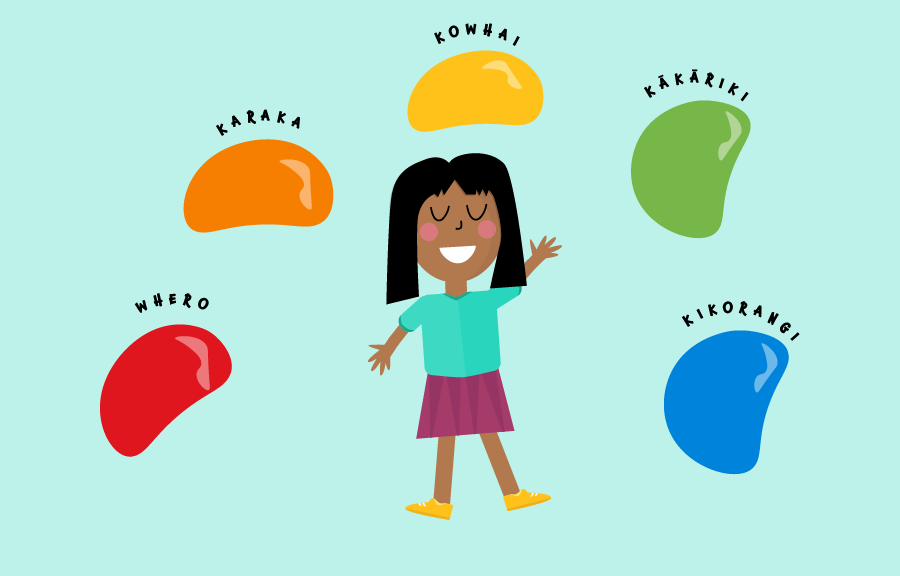 ACTIVITY 3: Maori Colours Song
In this activity, children will learn the Maori colours song whilst learning different colours.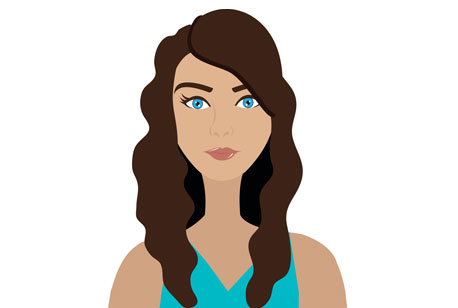 Hi, I'm Sarika! I'll be your Project leader for Dance to the Beat
😄
I've been working in ECE for over 10 years and I'm a qualified teacher and experience center manager. I'm really passionate about curriculum planning and Te Whariki. When I'm not teaching I'm spending quality time with my husband and 2 children.
2020 © KYLE CARE - KNOWLEDGE YOUNG LEARNING ENJOY.