In this project, children will learn about Christmas festivities through Christmas carols, cooking recipes and many other activities.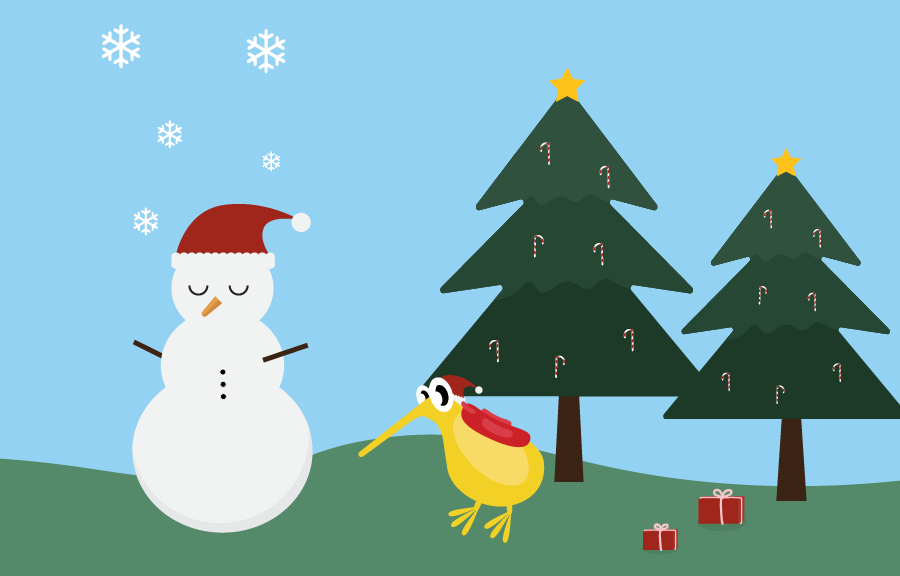 ACTIVITY 1: COTTONBALL SNOWMAN
Through this activity children learn how to build their own snowman with cotton balls.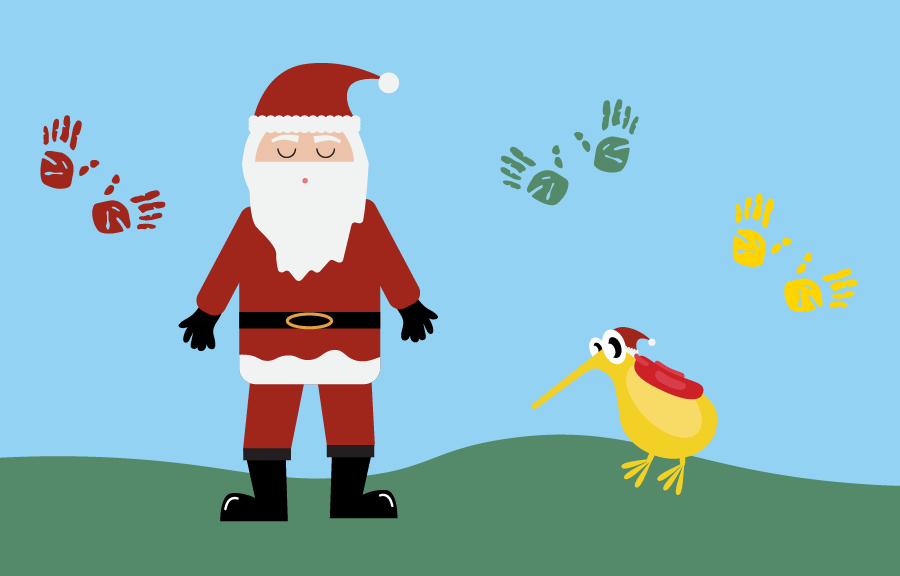 ACTIVITY 2: HANDPRINT SANTA
Through this activity children will create their own Santa with hand paint.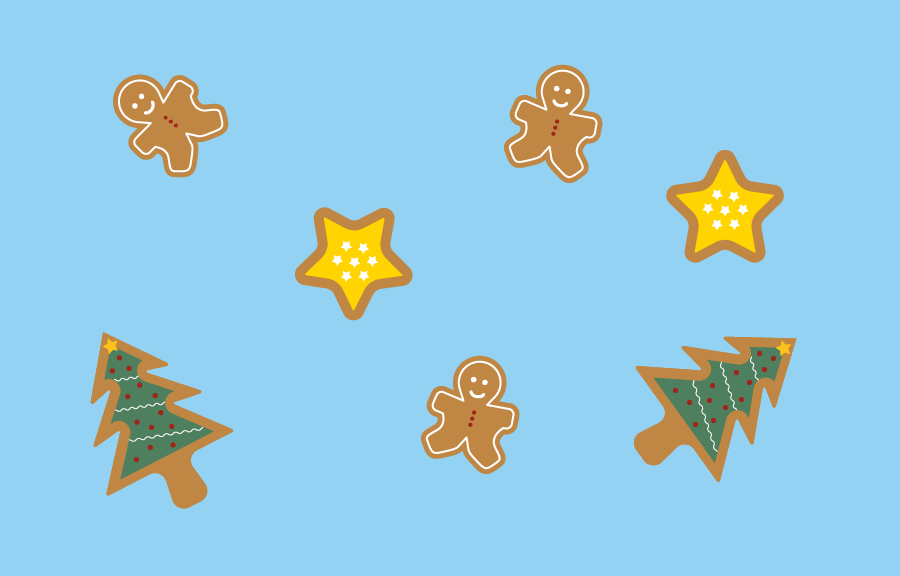 ACTIVITY 3: CHRISTMAS COOKIES
In this activity, children will learn how to make yummy Christmas cookies.
Available for New Zealand based customers only.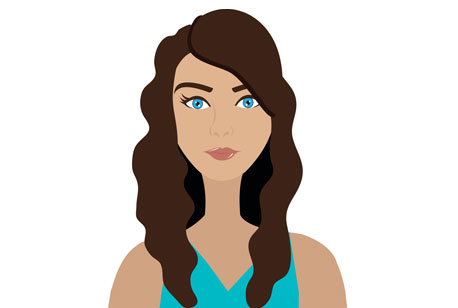 Hi, I'm Sarika! I'll be your Project leader for Countdown to Christmas
😄
I've been working in ECE for over 10 years and I'm a qualified teacher and experience center manager. I'm really passionate about curriculum planning and Te Whariki. When I'm not teaching I'm spending quality time with my husband and 2 children.
2020 © KYLE CARE - KNOWLEDGE YOUNG LEARNING ENJOY.