This project is going to focus on the importance of caring for our community as well as the people who help and care;
"Our Community Superheroes."
Children will also the different names of the professions within our community and how each profession helps the community.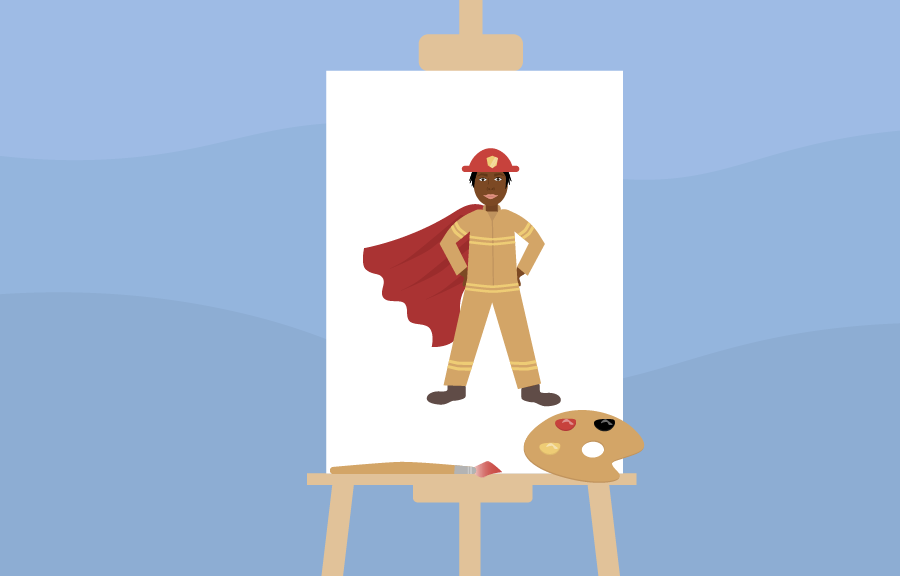 ACTIVITY 1: Fire Fighter Artwork
In this activity children will get creative through their art skills whilst learning the role of a fire fighter.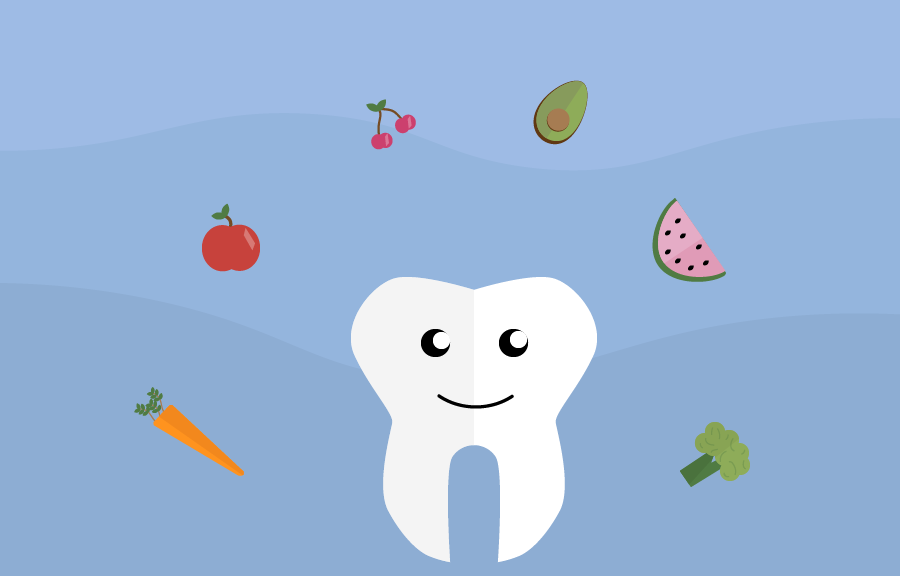 ACTIVITY 2: Dentists Say - Eat Healthy
In this activity children will be learning about teeth, gums, hygiene and making smart choices in eating healthy.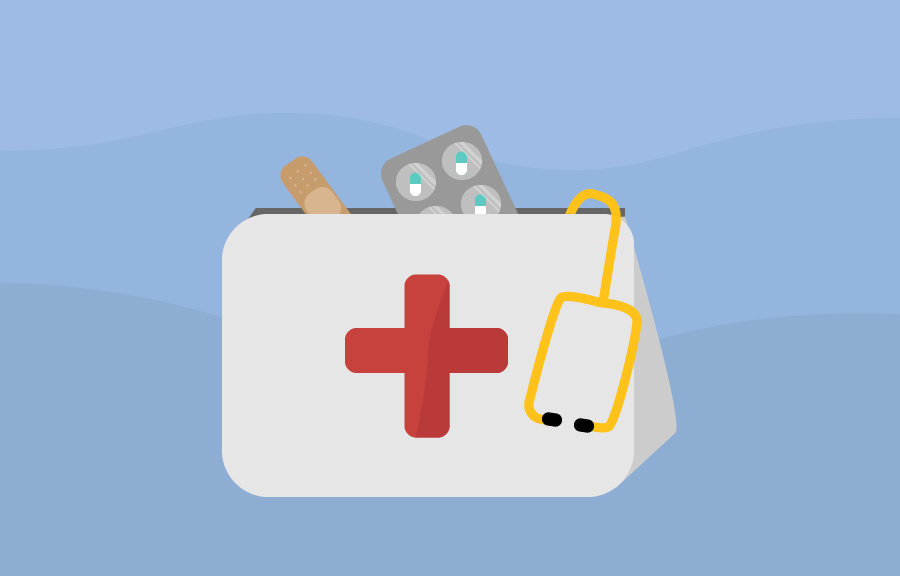 ACTIVITY 3: Doctors Bag - Art & Craft
In this activity children will learn about how Doctors help the community. Children will also learn the names of medical equipment.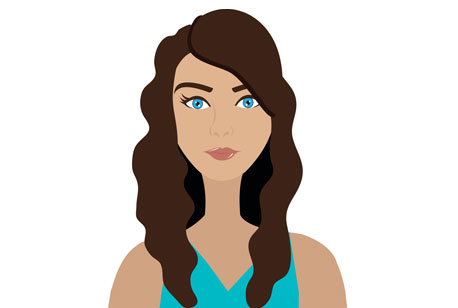 Hi, I'm Sarika! I'll be your Project leader for Our Community Superheroes
😄
I've been working in ECE for over 10 years and I'm a qualified teacher and experience center manager. I'm really passionate about curriculum planning and Te Whariki. When I'm not teaching I'm spending quality time with my husband and 2 children.
2020 © KYLE CARE - KNOWLEDGE YOUNG LEARNING ENJOY.