In this project, children will learn about the five senses of see, smell, taste, touch and hear.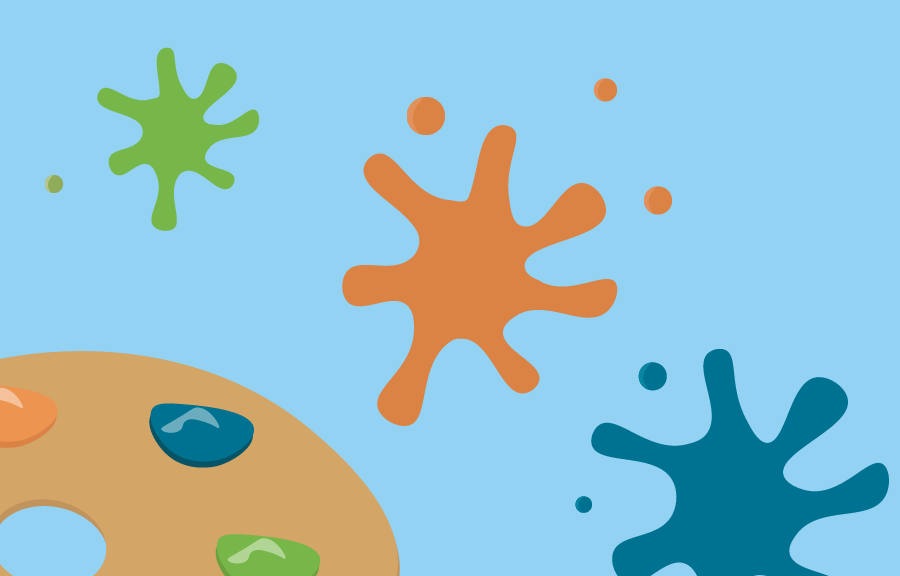 ACTIVITY 1: Messy Play with Paint
Children will recognise the alphabets and learn how to link alphabets to sounds, which is an important first step to learning letters.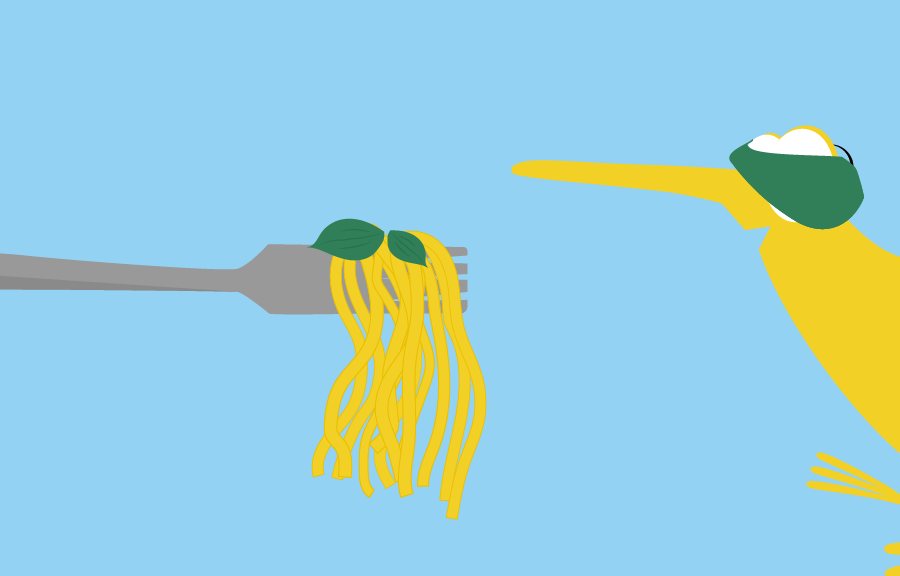 ACTIVITY 2: Blind Tasting
In this activity, children understand how plants grow and how to care for plants as well as their seedlings.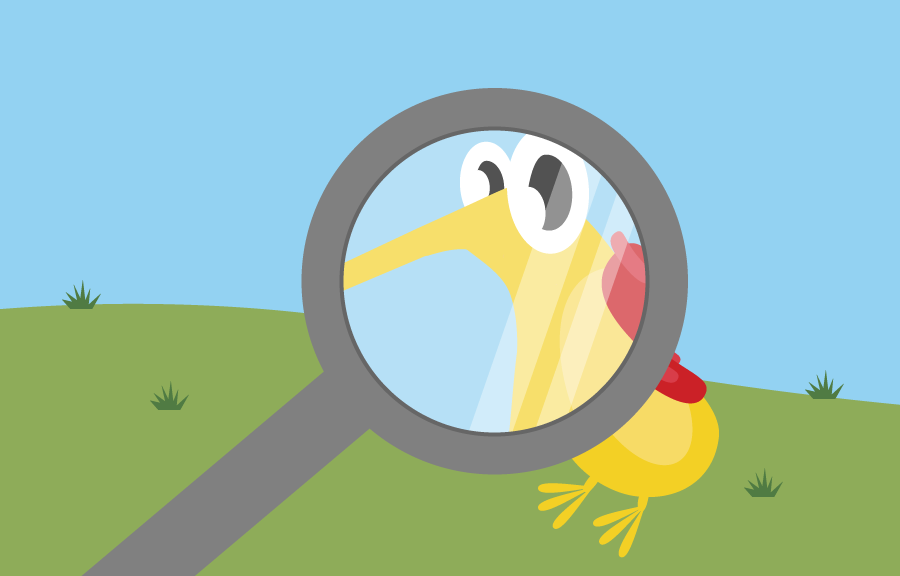 ACTIVITY 3: Fun with a Magnifying Glass
Children will learn about the science of plants, animals, the weather and environment, as well as basic nutrition and simple construction.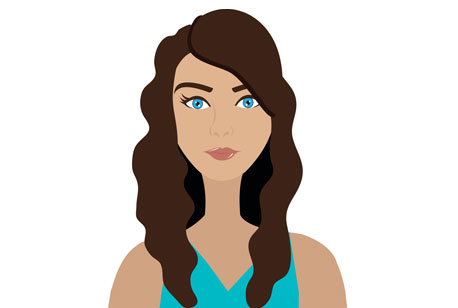 Hi, I'm Sarika! I'll be your Project leader for Sensory City
😄
I've been working in ECE for over 10 years and I'm a qualified teacher and experienced center manager. I'm really passionate about curriculum planning and Te Whariki. When I'm not teaching I'm spending quality time with my husband and 2 children.
2020 © KYLE CARE - KNOWLEDGE YOUNG LEARNING ENJOY.