In this project, children will explore their creativity and imagination through pretend play activities.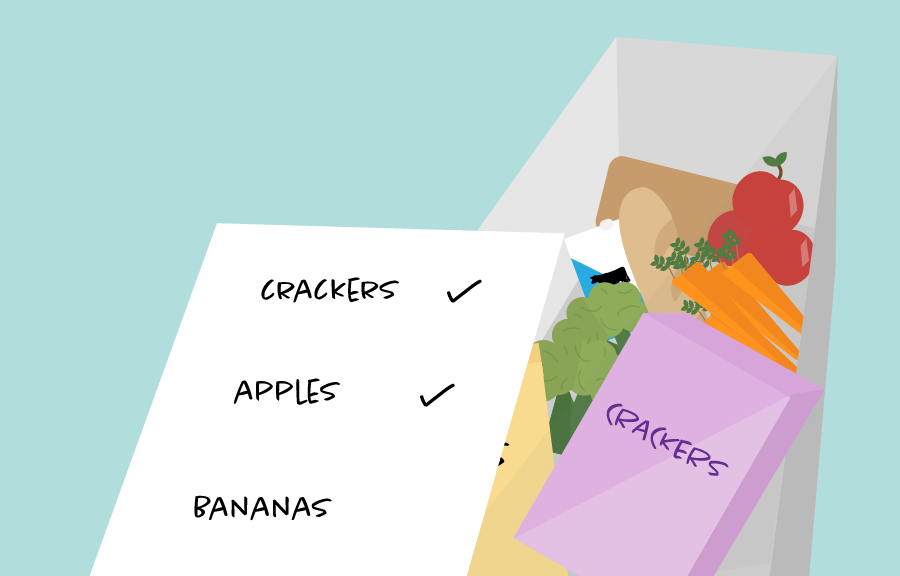 ACTIVITY 1: Shopping List
Through this activity children will make their own shopping list as a fun way to learn about essential grocery items.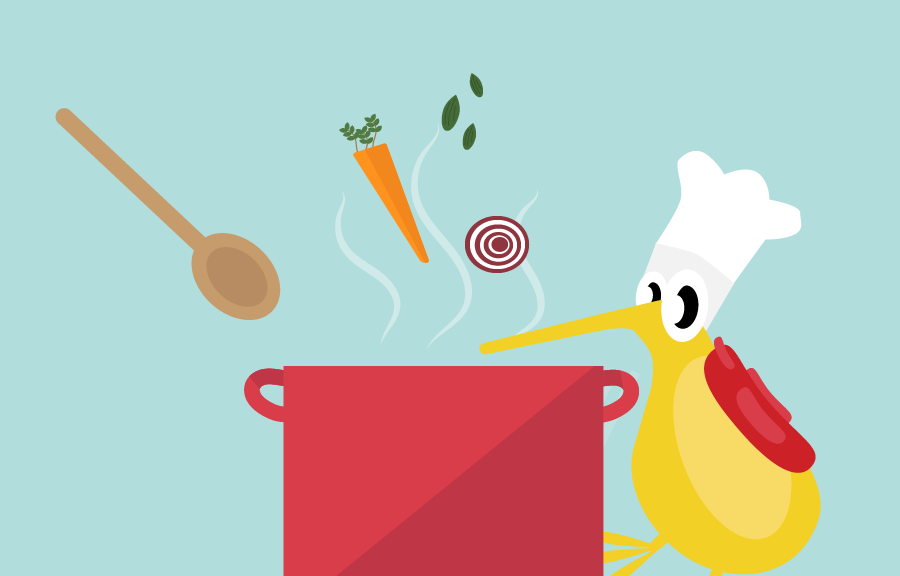 ACTIVITY 2: Be the Chef
Through this activity children will feel, smell, touch, taste food as they prepare and cook their favourite dish.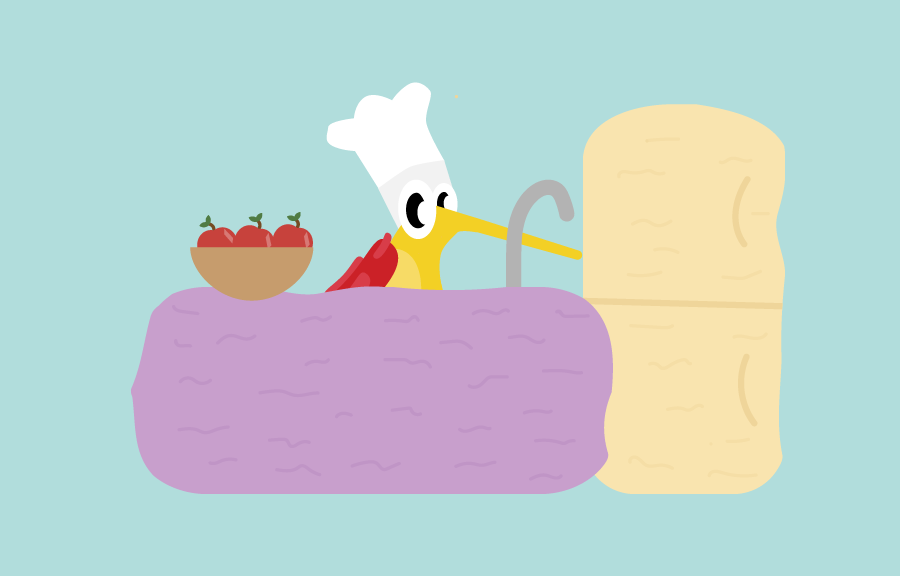 ACTIVITY 3: Playdough Bakery
In this activity, children will learn all about the business of food including numbers, buying, selling and customer service.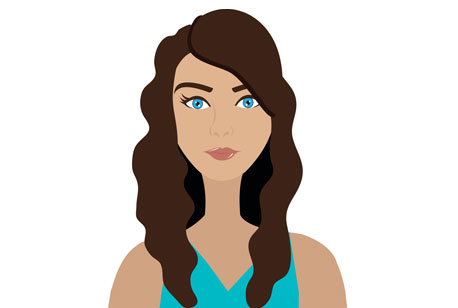 Hi, I'm Sarika! I'll be your Project leader for Let's Pretend to Play
😄
I've been working in ECE for over 10 years and I'm a qualified teacher and experience center manager. I'm really passionate about curriculum planning and Te Whariki. When I'm not teaching I'm spending quality time with my husband and 2 children.
2020 © KYLE CARE - KNOWLEDGE YOUNG LEARNING ENJOY.