In this project, children will learn about ocean creatures, features, organisms and mammals. Children will have an opportunity to participate in hands on activities + gain useful knowledge about ocean creatures!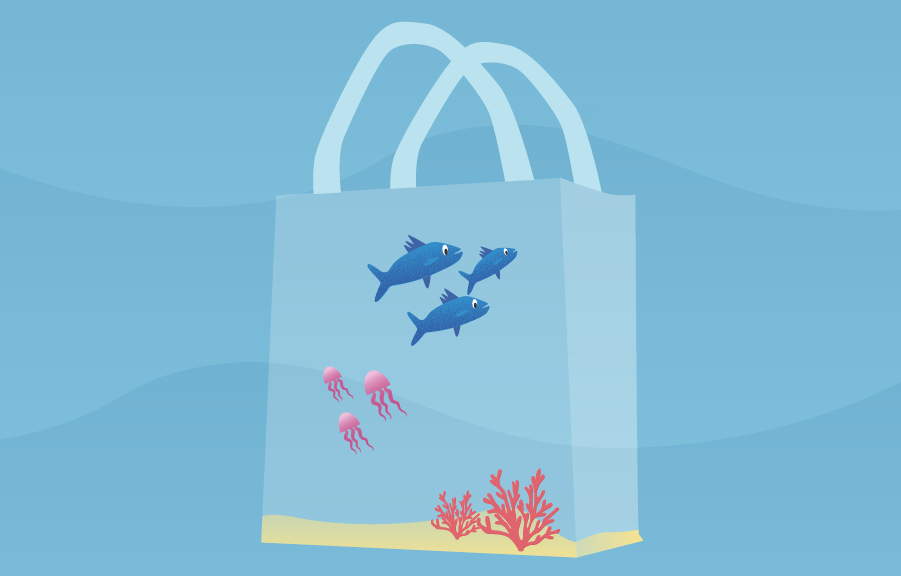 ACTIVITY 1: Ocean Sensory Bag
In this activity children will be exploring the different ocean animals using their senses and pretending that these were real animals swimming in the ocean.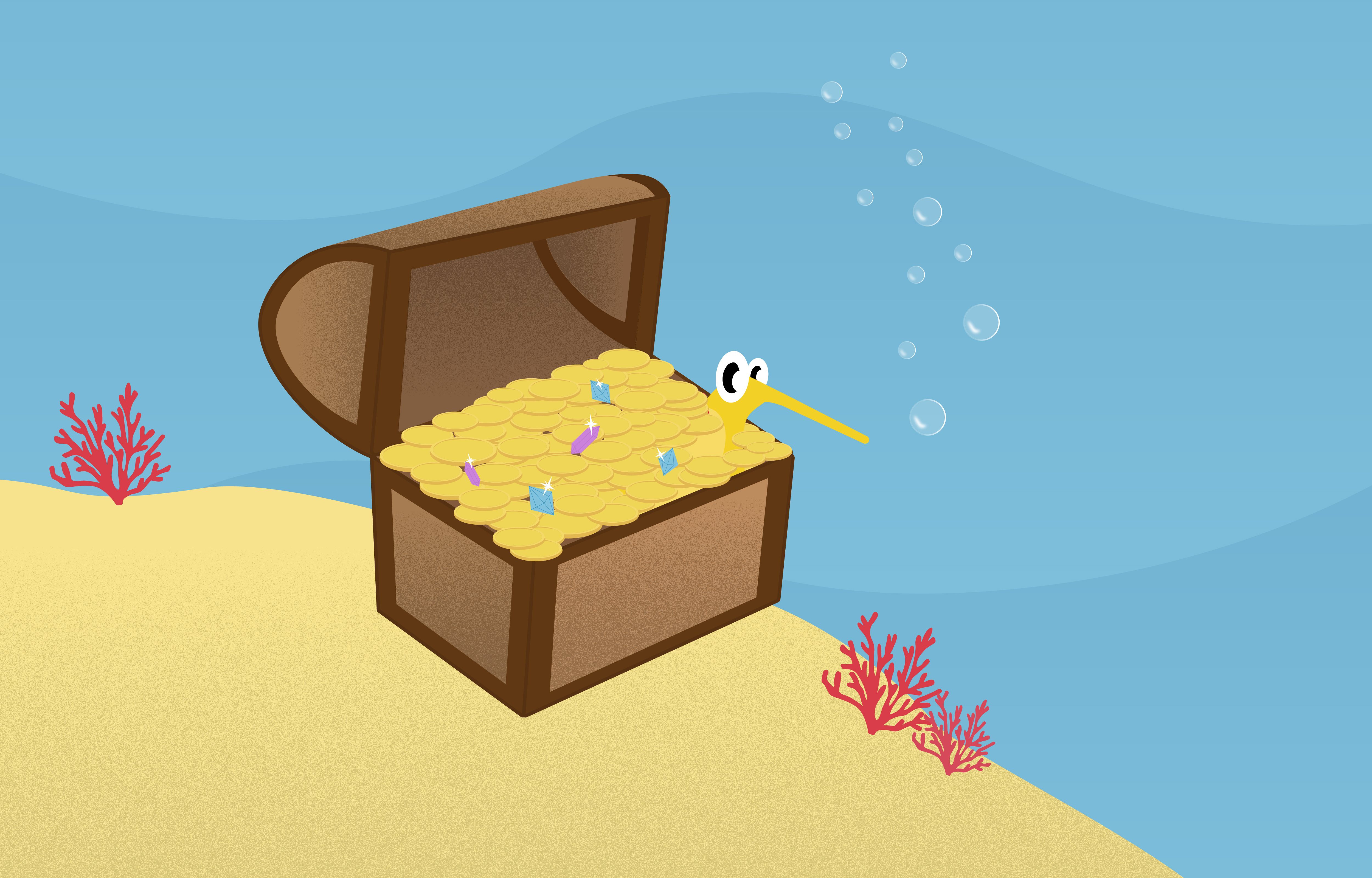 ACTIVITY 2: Imaginary Ocean Box
In this activity children will be finding out about the natural habitat of ocean animals and identifying them.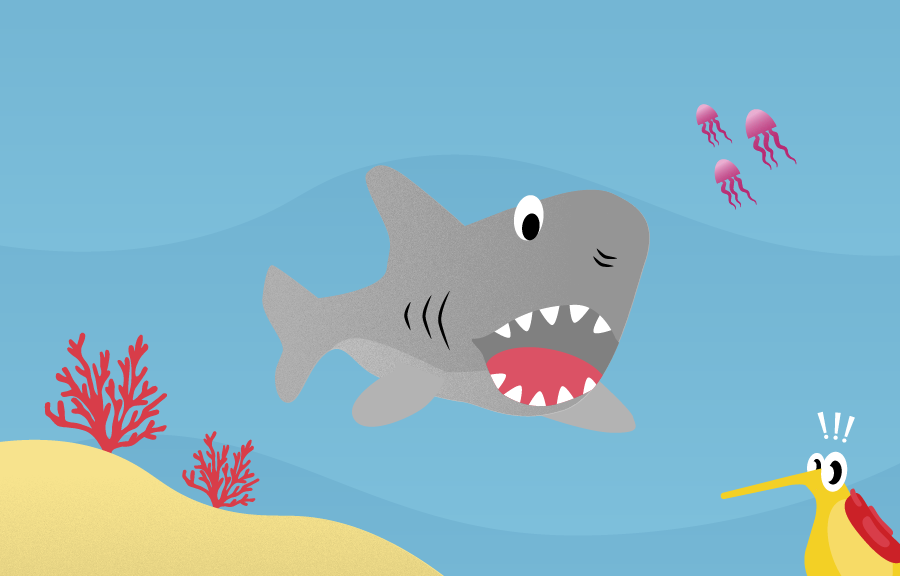 ACTIVITY 3: Feed the Hungry Shark!
In this activity children will be discovering about the distinctive features of a shark and what they need to feed on to survive.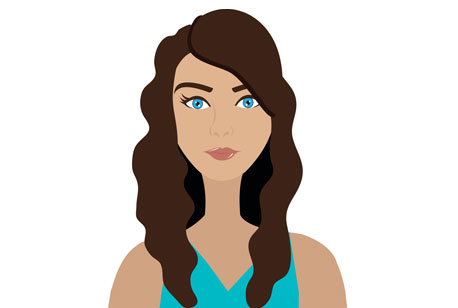 Hi, I'm Sarika! I'll be your Project leader for Commotion in the Ocean
😄
I've been working in ECE for over 10 years and I'm a qualified teacher and experience center manager. I'm really passionate about curriculum planning and Te Whariki. When I'm not teaching I'm spending quality time with my husband and 2 children.
2020 © KYLE CARE - KNOWLEDGE YOUNG LEARNING ENJOY.