In this project, children will learn about numbers, shapes and mathematics! Children will have an opportunity to participate in hands on activities + gain useful knowledge about Maths!
ACTIVITY 1: Shape Sorting
In this activity children will be sorting different toys and household objects into different shape categories.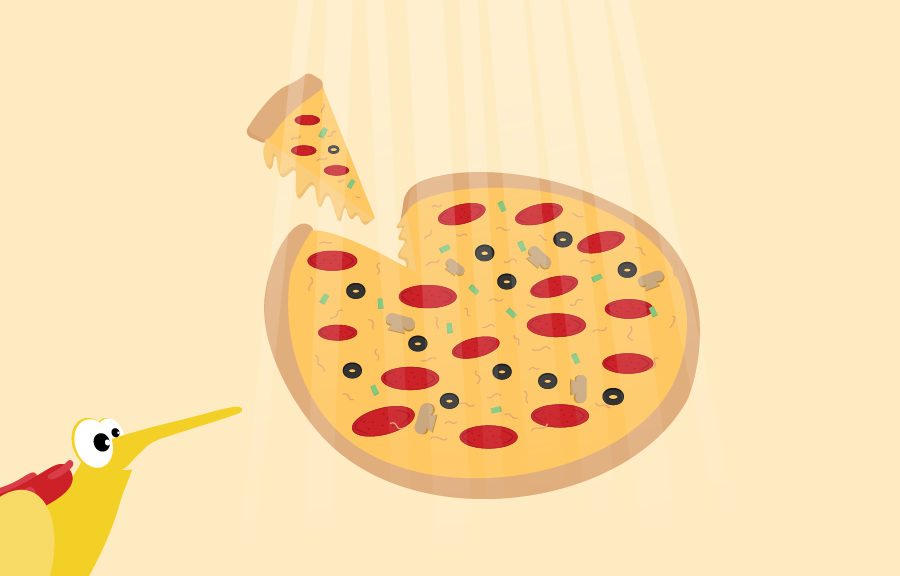 ACTIVITY 2: Pizza Fractions
In this activity children will learn how to divide playdough into simple fractions but cutting circles into equal parts.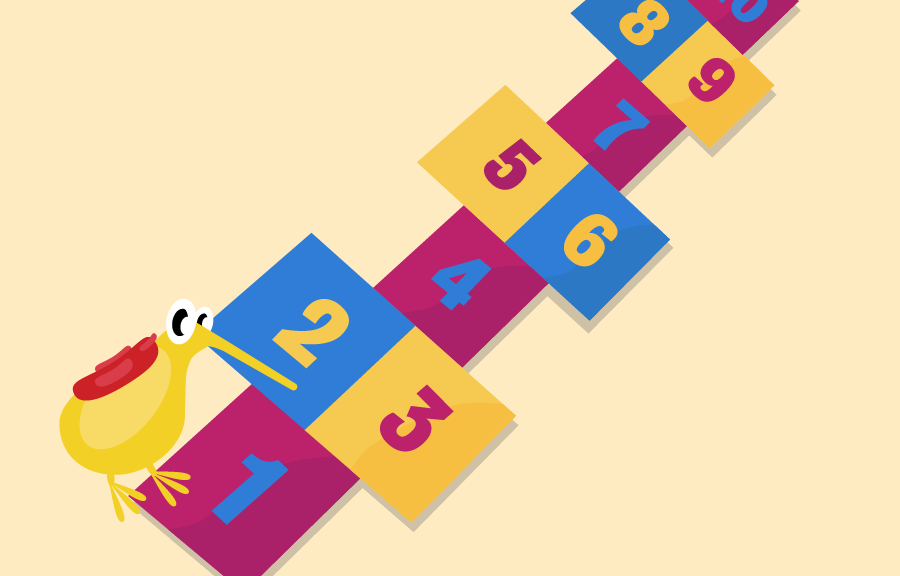 ACTIVITY 3: Hopscotch Game
In this activity children will be creating a hopscotch grid and playing a game of hopscotch with numbers.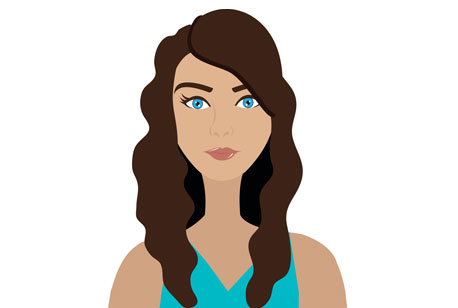 Hi, I'm Sarika! I'll be your Project leader for Dive into Maths
😄
I've been working in ECE for over 10 years and I'm a qualified teacher and experience center manager. I'm really passionate about curriculum planning and Te Whariki. When I'm not teaching I'm spending quality time with my husband and 2 children.
2020 © KYLE CARE - KNOWLEDGE YOUNG LEARNING ENJOY.