In this Project, children will learn about what technology will look and feel like in the future, including different inventions and exciting ideas that scientists, entrepreneurs and innovators are working on!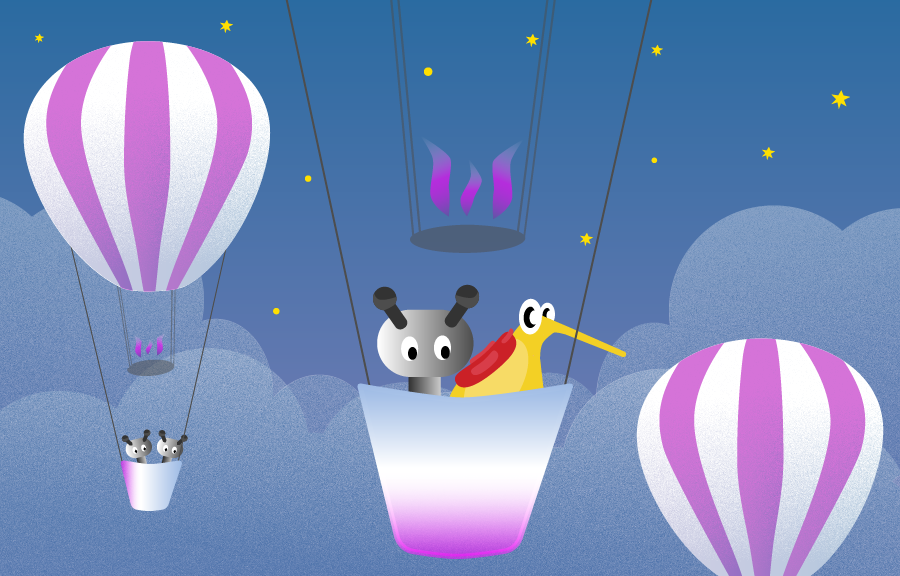 ACTIVITY 1: Hot Air Balloon
In this activity the children will be making a space balloon using their recycled materials.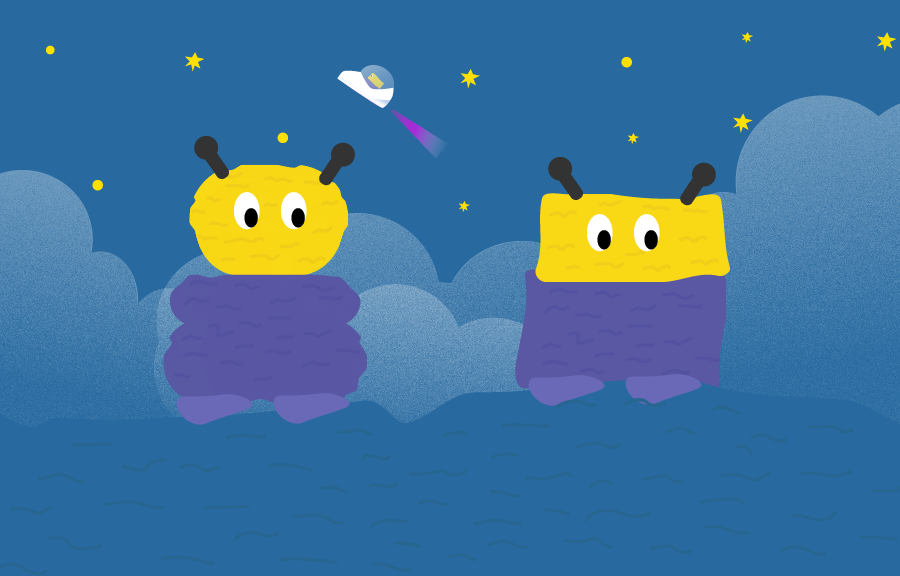 ACTIVITY 2: Play Dough Robots
In this activity children will be using play dough to create their own robots.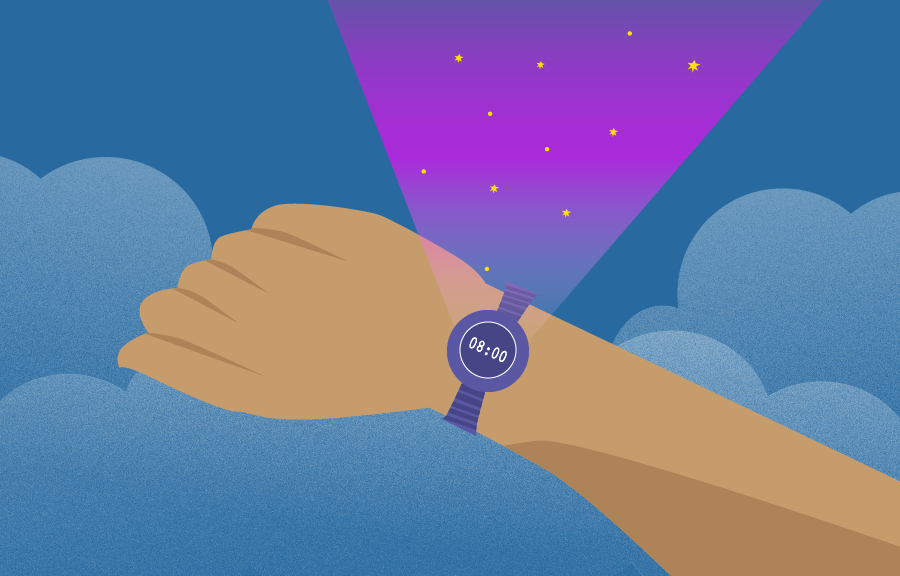 ACTIVITY 3: Smart Watch
In this activity children will be using their creativity to make smart watch..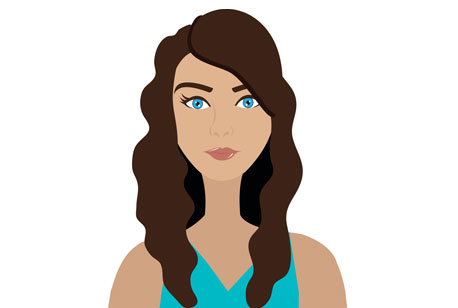 Hi, I'm Sarika! I'll be your Project leader for Zoom into the Future
😄
I've been working in ECE for over 10 years and I'm a qualified teacher and experience center manager. I'm really passionate about curriculum planning and Te Whariki. When I'm not teaching I'm spending quality time with my husband and 2 children.
2020 © KYLE CARE - KNOWLEDGE YOUNG LEARNING ENJOY.