In this Project, children will be developing a respect for all living creatures, learning how to release the bugs to their homes safely as well as developing an understanding of Papatūānuku.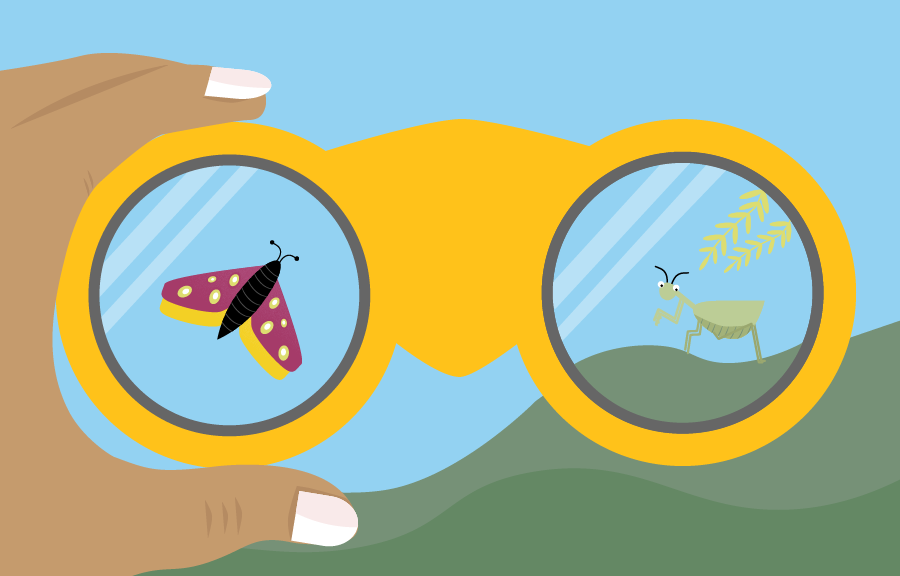 ACTIVITY 1: Bug hunt!
'Bug Hunt' is designed not only to get children outdoors and observing nature, but also to show them how insects are part of our living world.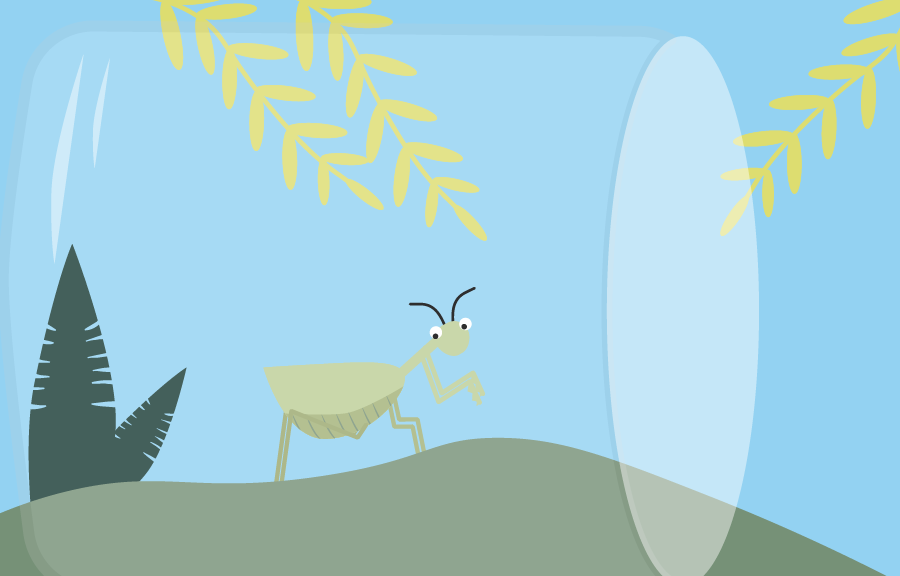 ACTIVITY 2: Pet Bug
After exploring our natural environment and discussing all the ways to look after insects, children will be able to look after their own pet bug.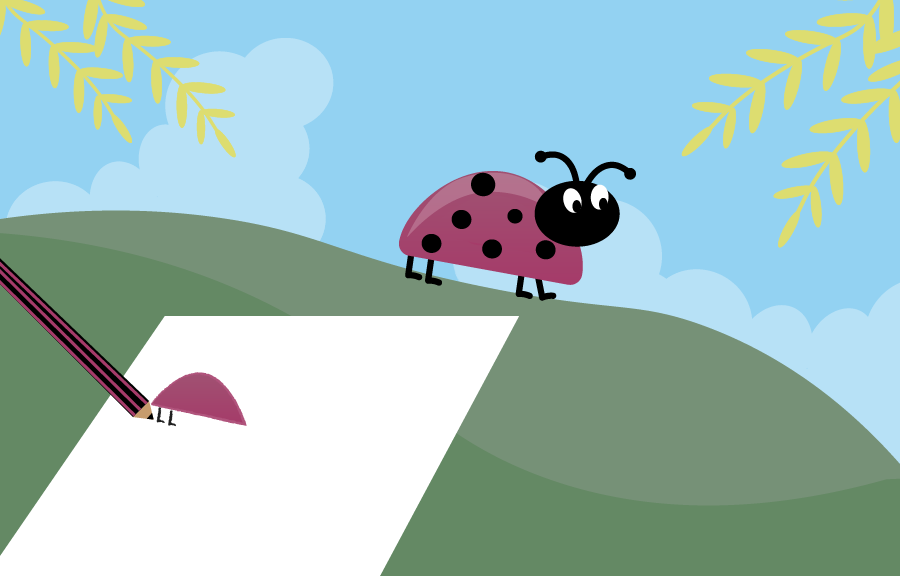 ACTIVITY 3: Observational Drawing
In this activity children will draw bugs in as much detail as possible using their observational skills.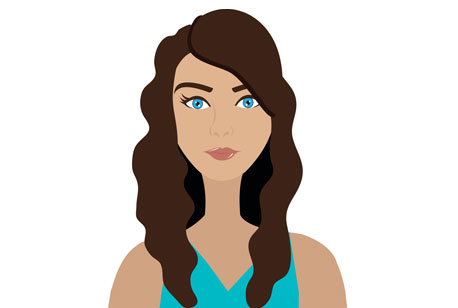 Hi, I'm Sarika! I'll be your Project leader for A Bug's World
😄
I've been working in ECE for over 10 years and I'm a qualified teacher and experience center manager. I'm really passionate about curriculum planning and Te Whariki. When I'm not teaching I'm spending quality time with my husband and 2 children.
2020 © KYLE CARE - KNOWLEDGE YOUNG LEARNING ENJOY.