In this Project, children will learn about internal organs and body parts through open ended questions to find out what they already know about the topic and what more they are curious to find out.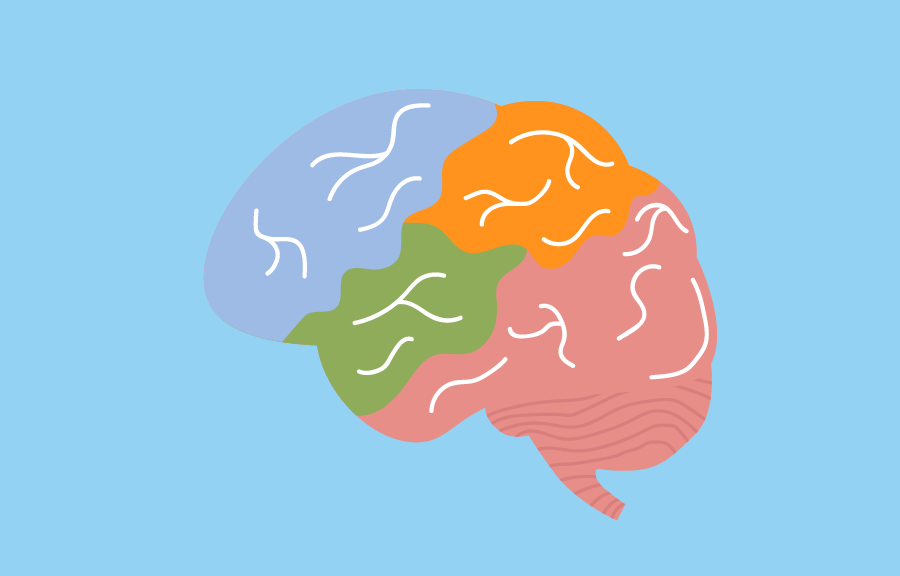 ACTIVITY 1: Playdough Brain
Through this activity children explore the brain through playdough.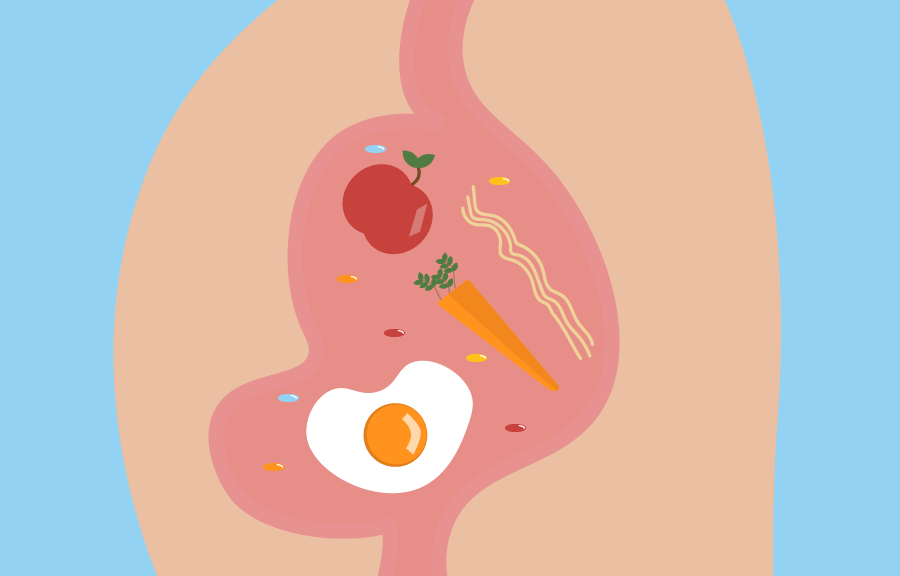 ACTIVITY 2: Our Stomach
Through this activity children learn about how the stomach processes food.
ACTIVITY 3: Organ Matching
In this activity, children will learn to identify internal organs and where they belong in our bodies.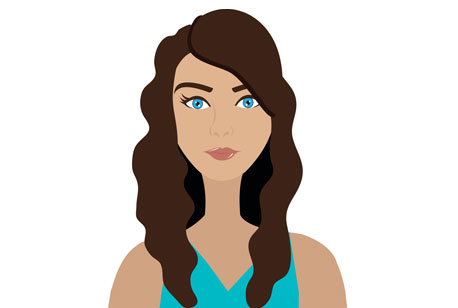 Hi, I'm Sarika! I'll be your Project leader for Inside our Body
😄
I've been working in ECE for over 10 years and I'm a qualified teacher and experience center manager. I'm really passionate about curriculum planning and Te Whariki. When I'm not teaching I'm spending quality time with my husband and 2 children.
2020 © KYLE CARE - KNOWLEDGE YOUNG LEARNING ENJOY.