In this project, children are going to focus on the solar system by exploring and learning about different planets and their special characteristics. Through each of the activities, children will develop a wide range of skills including; science, social skills, communication and fine motor skills, concentration skills, problem solving skills, hand and eye coordination, interactive skills, cognitive skills and creative skills.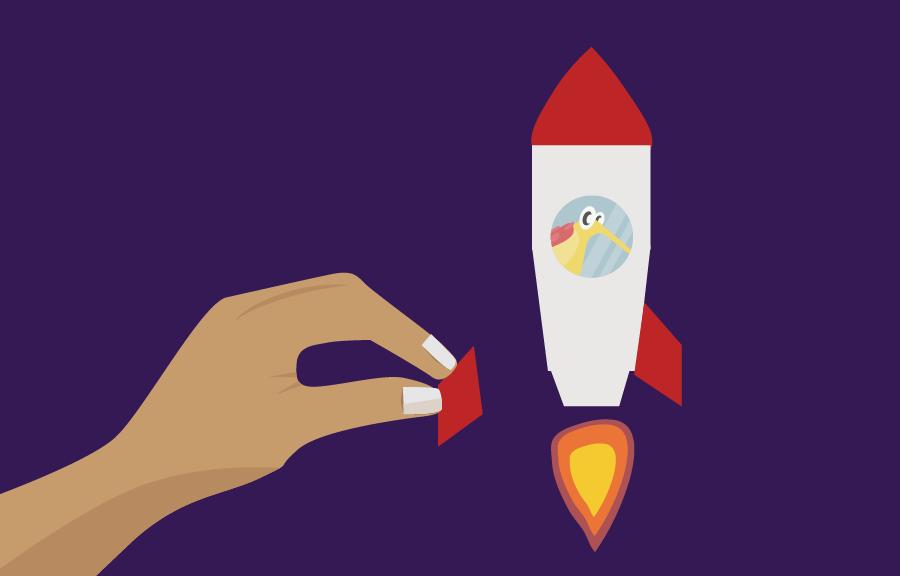 ACTIVITY 1: Design a Rocket
Children will be developing their hand eye coordination skills and also their creativity through this learning opportunity.
ACTIVITY 2: Mars & Jupiter
In this activity children will be making their own rockets and developing their creativity and imagination.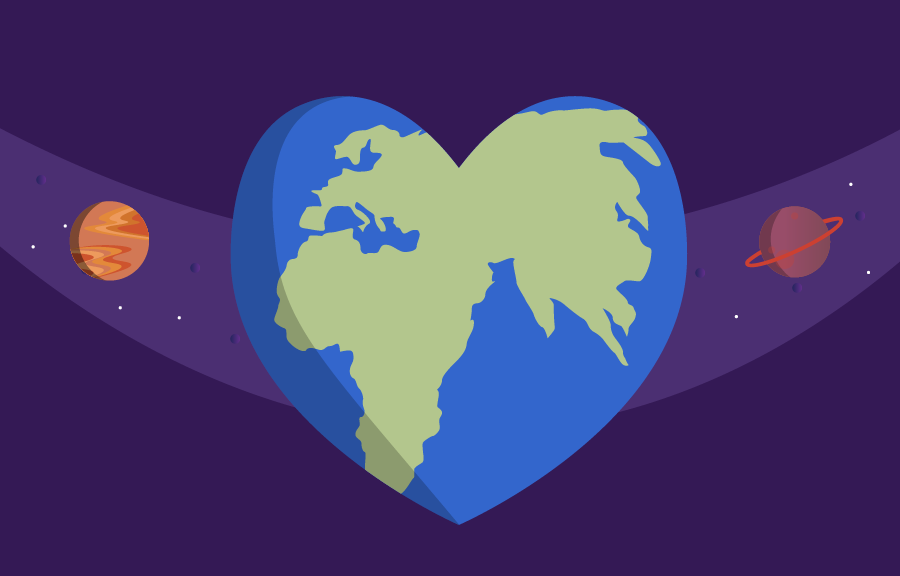 ACTIVITY 3: Love Planet Earth
Children will be developing coordination and imagination. Children will be learning how to save Earth.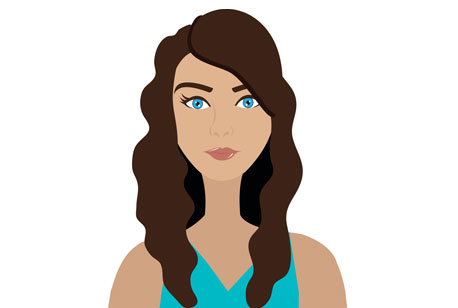 Hi, I'm Sarika! I'll be your Project leader for Blast off! The Solar System
😄
I've been working in ECE for over 10 years and I'm a qualified teacher and experienced center manager. I'm really passionate about curriculum planning and Te Whariki. When I'm not teaching I'm spending quality time with my husband and 2 children.
2020 © KYLE CARE - KNOWLEDGE YOUNG LEARNING ENJOY.